I spent the better part of the weekend angry and disappointed with myself due to lack of motivation and dead legs. I've put in close to 375 miles training for this marathon and I'm getting really burned out. Thank God there is only one more twenty mile run before the marathon. I think this photo Kenza took while I was putting on my running shoes this morning says it best.
It was a good weekend in one respect – my Kenza celebrated her 9th birthday on Saturday, complete with Domino's Pizza and chocolate cake. While pizza is obviously good nourishment for birthday rock-climbers and dodge-ball players, it's not so good for aging runner susans.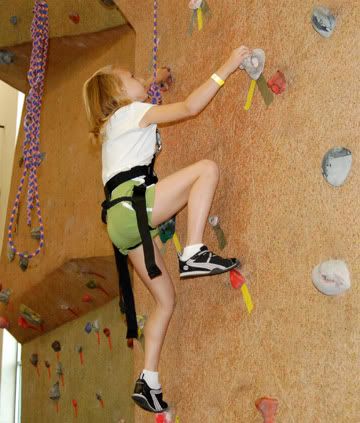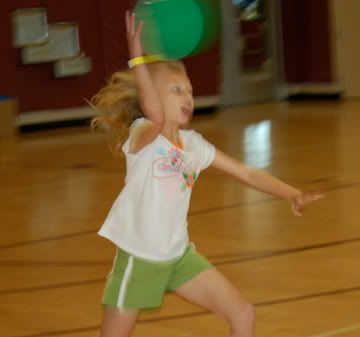 Sunday morning I went for my long run with Richard, only 12 miles this week. Even worse, I whined the entire run. You know, the usual: I'm tired, my metatarsals hurt, my legs are full of lead, my stomach hurts. Poor me. Poor Richard! I only made it 10.31 miles before the birthday pizza called it a day.
I did resolve to be better to my stomach, though, and spent the weekend cooking for the family and the dogs. As it is, I'm eating soup I made. Good soup, too, although I'm the only one in the family who will try it. It really is good, but no one believes me – the sad result of a lifetime of burning ready-to-eat foods. In fact, I told Kenza dinner was ready and she chose the homemade low-protein dog food over the chicken noodle and broccoli soup.
My other children (all five egg babies) appear to be doing well. Emphasis on the appear as the mommy bird is ALWAYS in the nest, and has even employed a rather large and creepy spider to make sure I can't look up in the nest.