Finally, I'm home. Kenza and I headed to Indiana to visit my family and celebrate my Mom's retirement.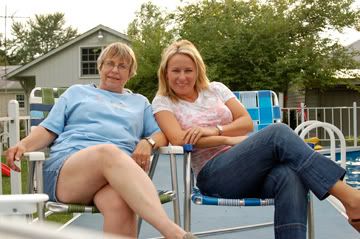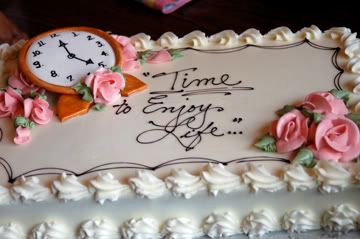 It was a long week full of home-cooked meals, amusement park food, party food, car food, bacon, fudge and cake. It also involved no running (bad Susan) but plenty of family visiting, fireworks and swimming in the old Esther Williams pool.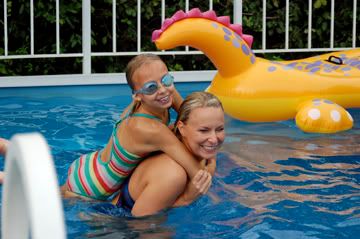 Even Rikki enjoyed a swim. Really.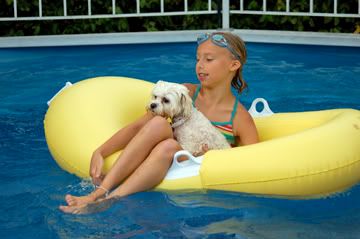 But Rikki did not enjoy the fireworks.
It was fun. The drive home was long. Now I'm tired. Ten pounds heavier. And more than anything, finally, motivated to run.