A long and slow six miles was the course of the morning. A good bottle of wine, a nice Irish Crème was the course for the night before. And despite the lack of hydration, sleep and fuel, this was probably one of the most fun six-mile runs I've had in a while. I ran and laughed and felt a tad bit more like Runner Susan, thanks to Cindy and her friend Deena.
I know I sound like a crazed PMS suffering lush – but on most days I am still struggling with motivation. With each day my legs feel stronger, but mentally I am not at the place I once was. The changes in my career and this charming uterus have taken more than their fair toll from Runner Susan. Just know I am taking stellar precautions to ensure there are no long-term psychological effects.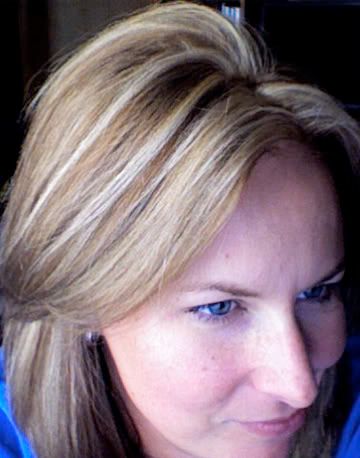 And if the new hair color doesn't work its magic and I remain this large and lifeless lump of a Runner Susan, a lot more wine and whisky just might be in order.