Yesterday I made it out for a run with my friend Deana. It was a pretty fast three miles because it was freaking cold outside, only 28F or -2.2C. That's cold for Texas. You Canadians can go ahead and laugh now.
After the run I went with my friend Cindy and we did our mighty mighty power-lifting workout. Including squats, abs, deadlift and some horrible up and down lunging machine thing. It was hard. I screamed a lot.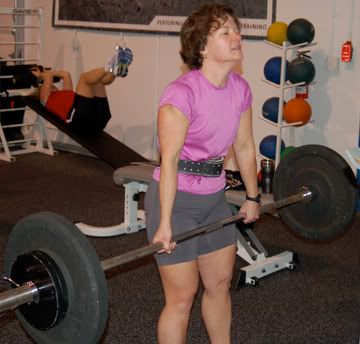 Alas, a quarter inch of snow and Dallas shuts down . . . so we are prisoners in the house again today.
Yay.
I'm hoping to get out later for a five to six mile run.